JG BAR 10: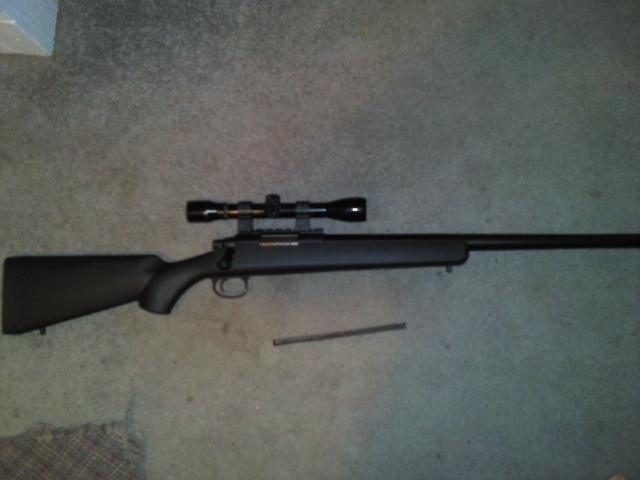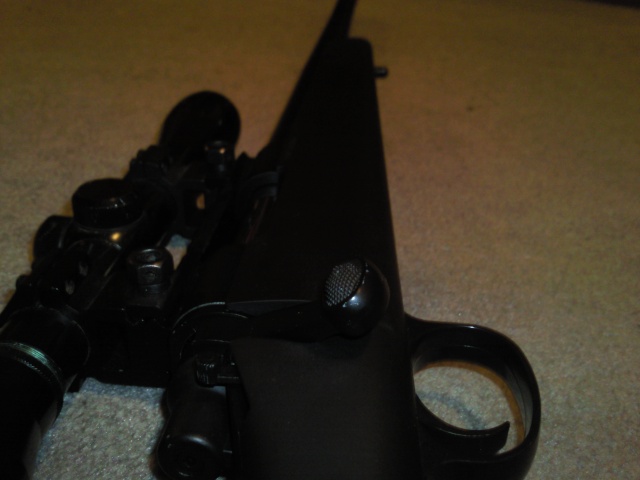 What you see is a JG BAR 10
With an upgraded Piston in it AND it comes with a spring that will put you up to 500 FPS.
Also comes with two magazines; HOWEVER it requires a new, stronger bolt catch to fire. Very easy to find. ASGI carries them.
Make me some offers people!

_________________
When your Team Leader tells you to bring as much ammo and water as you can carry and an extra grenade launcher, you know you're in for some fun.

BAM BAM BAM BAM....*silence*...."\"Watch your language\", Multi-Cam really does dissapear!!"