went to a gun show recently, took a few quick pics for you guys.
an M240 Bravo,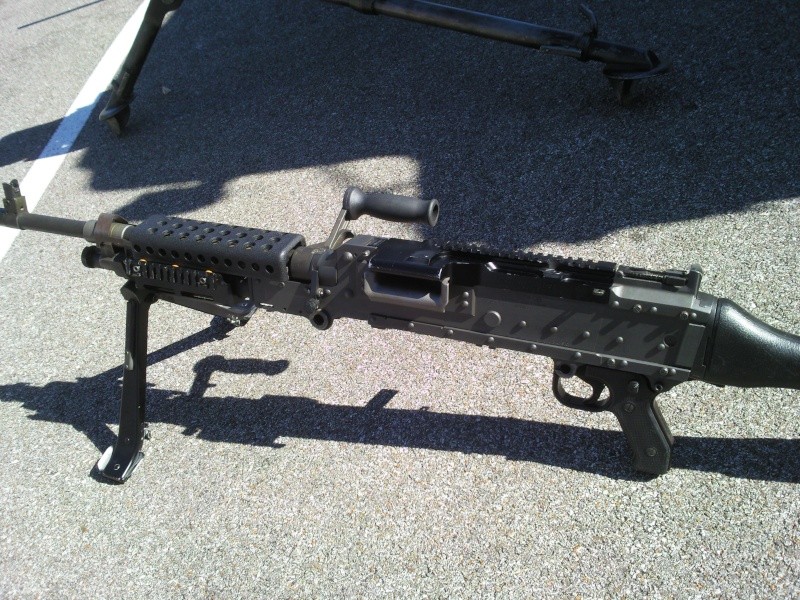 a Mk 19 grenade launcher, (Sorry shutter wasn't all the way open on my phone)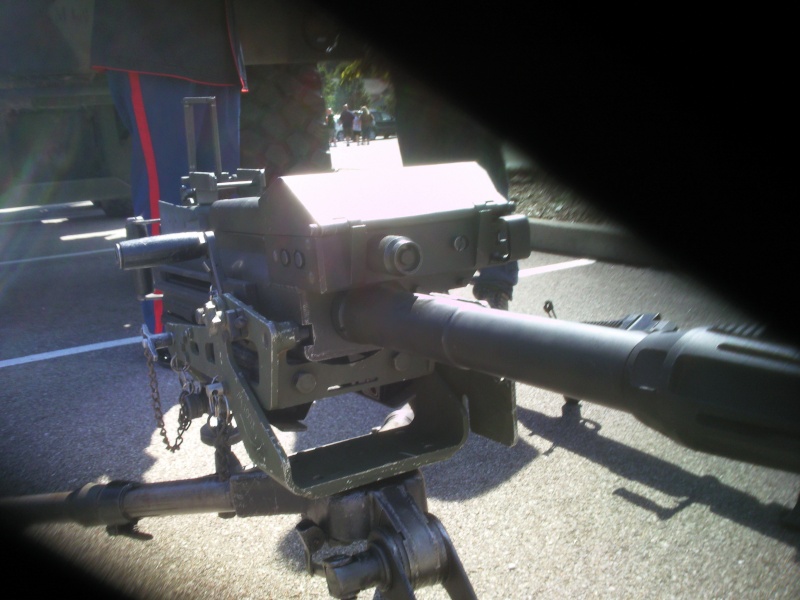 and my personal favorite, a browning M2
all in all a really cool show, got my haircut there for a donation to the USMC and the had this chocolate cake that was UBER delicious...


_________________
When your Team Leader tells you to bring as much ammo and water as you can carry and an extra grenade launcher, you know you're in for some fun.

BAM BAM BAM BAM....*silence*...."\"Watch your language\", Multi-Cam really does dissapear!!"